DAY 01- ARRIVAL AT AIRPORT – REST ROOMS AT KATUNAYAKA - PROCEED TO JAFFNA
ARRIVAL AT AIRPORT AND PROCEED TO TAMARIND TREE HOTEL. YOU WILL HAVE A FEW HOURS REST BEFORE YOU COMMENCE YOUR JOURNEY TO JAFFNA.
BREAKFAST AND PROCEED TO JAFFNA
Overnight Jaffna Heritage (Standard Room)
DAY 02 - JAFFNA CITYTOUR – PROCEED TO TRINCOMALEE
Leave after breakfast for a city tour starting from the public library of Jaffna, the source of knowledge in the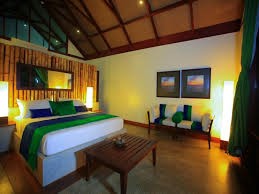 Jaffna Peninsula. Visit Jaffna Fort, built by the Portuguese in 1618 and enjoy the beautiful views of the deep blue sea. Ride through the Jaffna-Kayts Road and witness the unique scenery over the prawn and crab farms (to see prawn and crab farms is a unique experience).
We spend a considerable time in the city embracing the true colours of Jaffna. You can taste some of the street food, famous 11 – eleven pizza, and even an ice cream on the way to the Nallur Kovil.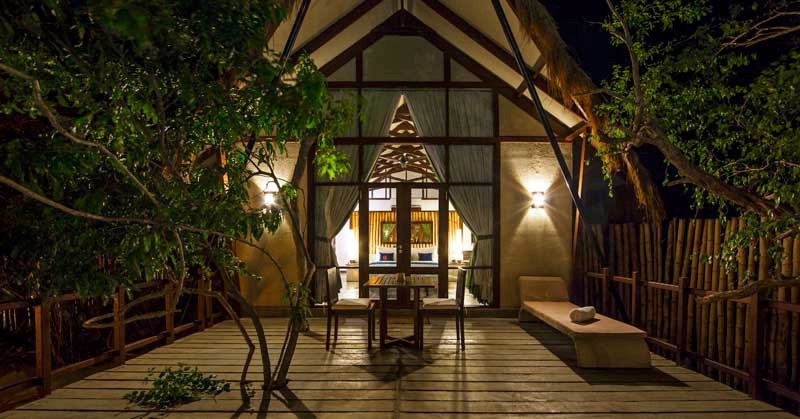 Finishing the busy streets and the markets and head to the Jaffna Museum which is the last stop of the tour.
Proceed to Trincomalee in the evening. Trincomalee is a famous harbour since ancient times which is also known for its magnificent beach area that attracts a lot of visitors from April – October.
Overnight Jungle Beach (Lagoon Cabins)
DAY 3 - AT LEISURE
AT LEISURE
DAY 4 - PROCEED TO PASIKUDA
Proceed to Pasikuda in the morning. Be surrounded by the wide, expansive beaches of Kalkudah and
Pasikuda before taking time to dip your toes in the shallow waters of Pasikuda Bay
Overnight Uga Bay
DAY 5 - AT LEISURE
Spend the day at leisure
Uga Bay
DAY 6 - DEPART
DEPART TO THE AIRPORT IN THE MORNING.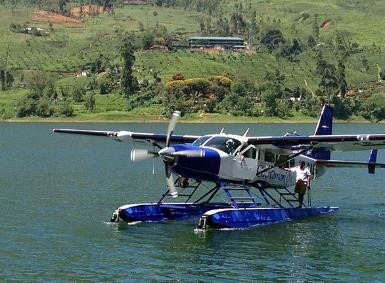 OPTIONAL DOMESTIC FLIGHT: Transfer from Batticaloa to the Airport.
Duration: 1-hour. Please refer Cinnamon Air Fare sheet.