Singapore Night Safari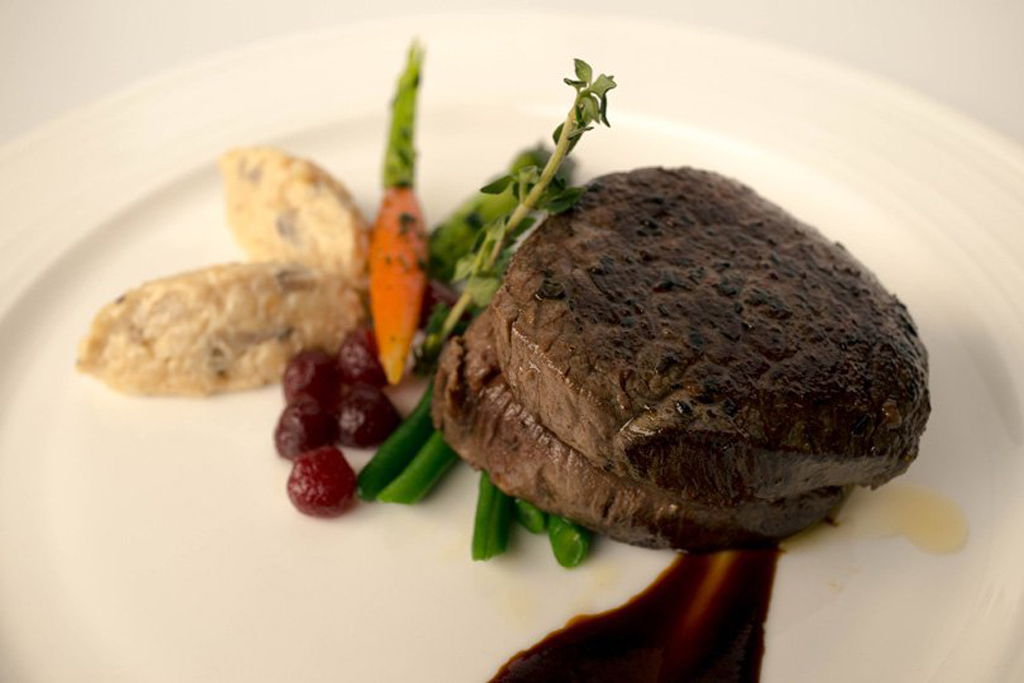 Grab the chance to take the family on a Singapore Zoo Night Safari tour through the jungle. From the safety of your visitors' tram you'll spot nocturnal animals in their natural habitat, from fierce predators to timid forest dwellers. Then follow your guide on a night safari walking trail to see the animals at closer quarters. At the Singapore Zoo there's also the option to enjoy dinner at through 98 acres (40 hectares) of secondary jungle adjoining Singapore Zoo, enhanced by subtle moon-glow lighting.
The mystery and drama of the tropical jungle comes alive after dusk, and you'll experience a thrilling sense of roaming through the night safari as you travel through the grounds by open tram. You'll pass a large reservoir and weave through habitats specially designed to replicate the natural environment, from the Himalayan foothills to the Southeast Asian rainforest and Indian subcontinent.
Then set out on a safari trail as you walk with your guide. On the Fishing Cat Trail, search for wild animals native to the forest, including feline hunters stalking their prey in the river. Be on the lookout for big cats such as a Gir lion or a pair of Sri Lankan leopards on the Leopard Trail. The Malayan tiger, spotted hyenas and red river hogs can be seen along the East Lodge Trail. Or, head to the Singapore Zoo Night Safari's newest attractionthe Wallaby Trailto find fascinating nocturnal wildlife native to Australia.
There's no better way to complete your adventure than with an amazing show on stage, included with your admission.
Creatures of the Night Show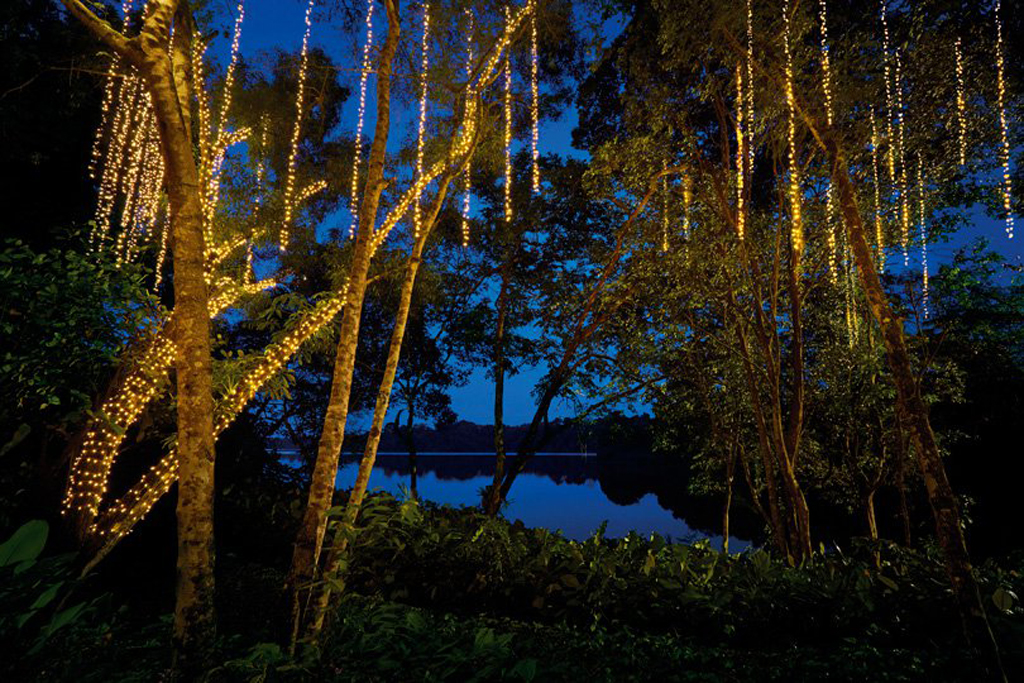 This Night Safari fire show includes a lively display of cultural dance moves from a crowd-pleasing troop of Thumbuakar warriors. They'll heat up your night with their energy, rhythm and amazing fire-eating skills along with flame-throwing demonstrations and breathtaking stunts!
Optional Upgrade: Buffet Dinner
Inclusions
Transport by air-conditioned coach
Dinner - if option selected at time of booking
Hotel pickup and drop-off