Golden Triangle tour (North India) – 06 Days / 05 nights
Itinerary
DAY 01
Arrive in Delhi. Welcome upon arrival at Delhi International airport, after assistance transfer to Hotel.
Dinner and overnight stay at Hotel.
DAY 02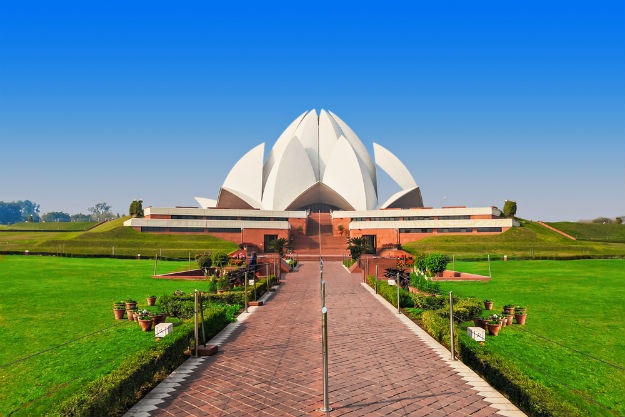 After Breakfast, sightseeing of New Delhi.

Visit the Lotus Temple, also called Bahai Temple. This distinctive lotus shaped marvel in marble is surrounded by a landscaped garden and is a symbol of peace. Similar in style to the Sydney opera house is this white marble and concrete structure in the shape of a lotus flower.

This is the Asian headquarters of the Bahai faith, India Gate (war memorial dedicated to the lives of laid down by the Indian soldiers), pas thru the president's residence - formerly the Viceroy's Palace, Parliament House and the Secretariat buildings, - an interesting blend of the Victorian and 20th century architecture. Then visit Raj Ghat, Set in the midst of deep green lawns, Rajghat is the place where Mahatma Gandhi was cremated. A memorial to the father of the nation, Rajghat is a simple square platform with a black memorial stone with "Hey Ram" inscribed on it. Also visit Jama Masjid (Mosque) which is the largest mosque in India.

Lunch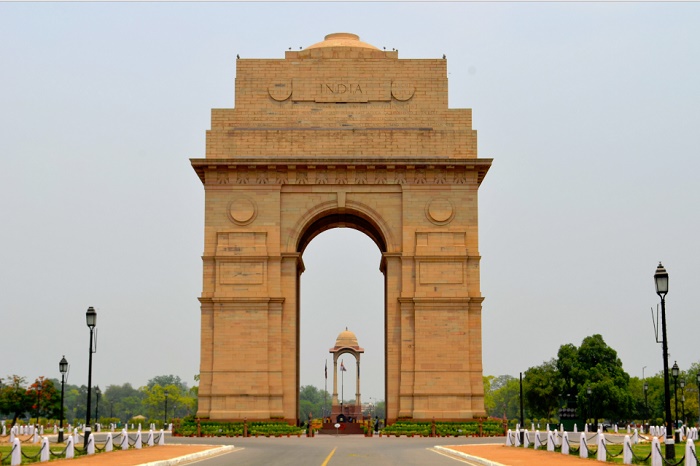 Afternoon transfer to Jaipur (260 km 06 hours). On arrival at Jaipur, transfer to Hotel.
Dinner and overnight stay at Hotel.



DAY 03

After breakfast visit Amber Fort with elephant ride. Amber is a classic, romantic Rajasthani fort Palace. The rugged, time-ravaged walls of the Fort may not look beautiful from the outside, but the interior is a virtual paradise. Miniatures painted on the walls depict hunting and war scenes, apart from festivals. Precious stones and mirrors are embedded into the plaster. A major attraction at Amber is the Elephant Ride all the way up to the Fort entrance. This journey on caparisoned
An elephant is bound to enrich your memories with the Royal lifestyle of the Maharajas and leave you with a truly unforgettable experience.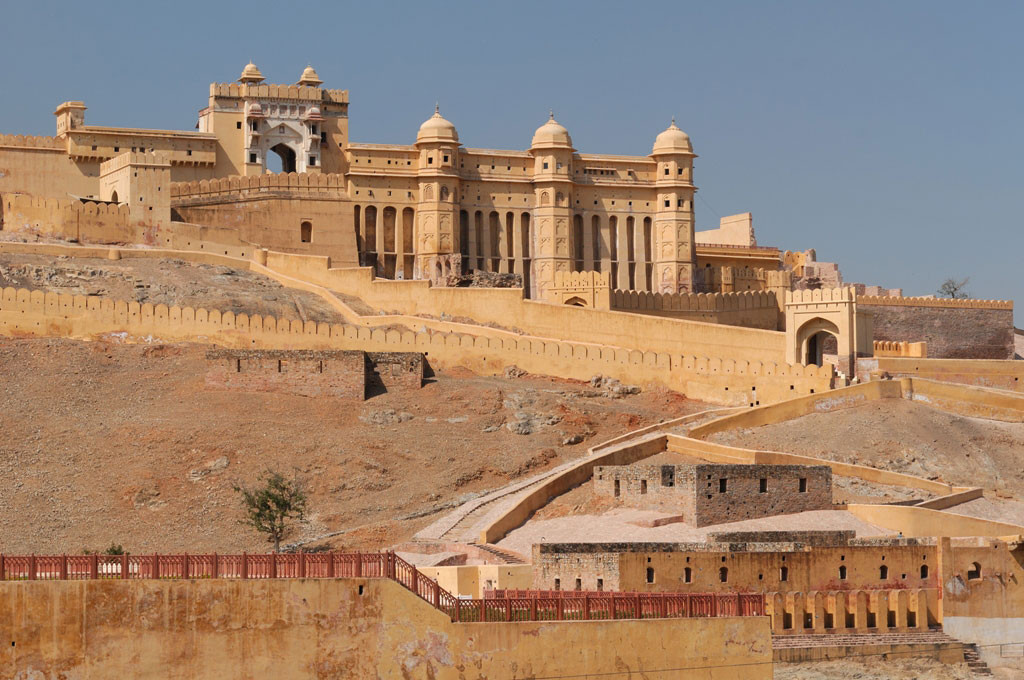 En route to Amber Fort, you will have a brief photography stop at Hawa Mahal - the Palace of Winds.
Lunch
Afternoon city tour begins with a visit to the Maharaja's City Palace, the former Royal residence, part of it converted into a museum. A small portion is still used by the Royal family of Jaipur. Built in the style of a fortified campus, the palace covers almost one-seventh in area of the city. One of the major attractions in the museum is the portion known as Armoury Museum housing an impressive array of weaponry-pistols, blunderbusses, flintlocks, swords, rifles and daggers. The royal families of Jaipur once used most of these weapons. Also visit Jantar Mantar.
Dinner and overnight stay at Hotel.
DAY 04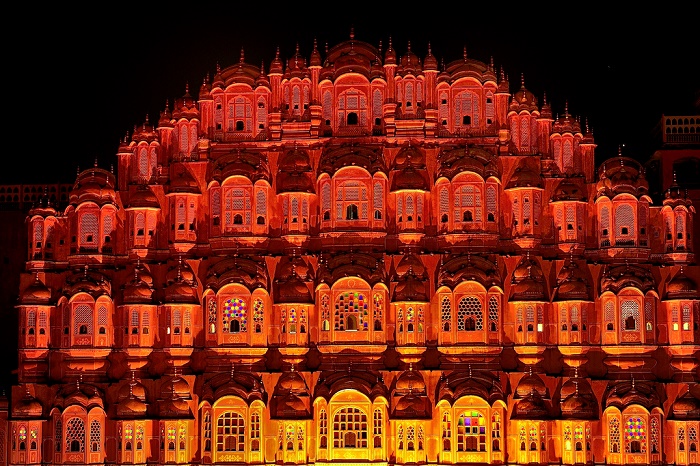 After breakfast transfer to Agra by surface (240 km 06/07 hours).
En route visiting Fatehpur Sikri altogether a journey of about 6-7 hours (237 Kms). Fatehpur Sikri was built by Emperor Akbar in 1569 and abandoned after 15 years due to scarcity of water. Visit the remarkably well-preserved, graceful buildings within the 'Ghost City' including the Jama Masjid, tomb of Salim Chisti, Panch Mahal Palace and other palaces that speak of the grandeur and splendor of the Mughal empire at the height of its power.
Lunch
On arrival at Agra, transfer to Hotel. Dinner and overnight stay at Hotel.
DAY 05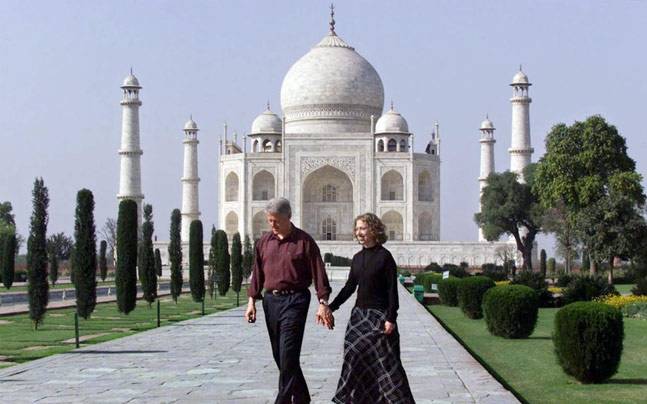 After breakfast proceed for the half day city sightseeing visiting the world famous Taj Mahal built by Shah Jahan in 1630 for his queen Mumtaz Mahal to enshrine her mortal remains. This architectural marvel is a perfectly proportioned masterpiece fashioned from white marble that stands testimony to the still of 20,000 craftsmen brought together from Persia, Turkey, France and Italy and who took 17 year to complete this 'Love Poem in Marble'.

Also visit the Agra fort containing the halls of private and public audience and other palaces.
Lunch

Afternoon transfer to Delhi (205 km 4.5 hours). On arrival at Delhi, transfer to Hotel.
Dinner and overnight stay at Hotel.
DAY 06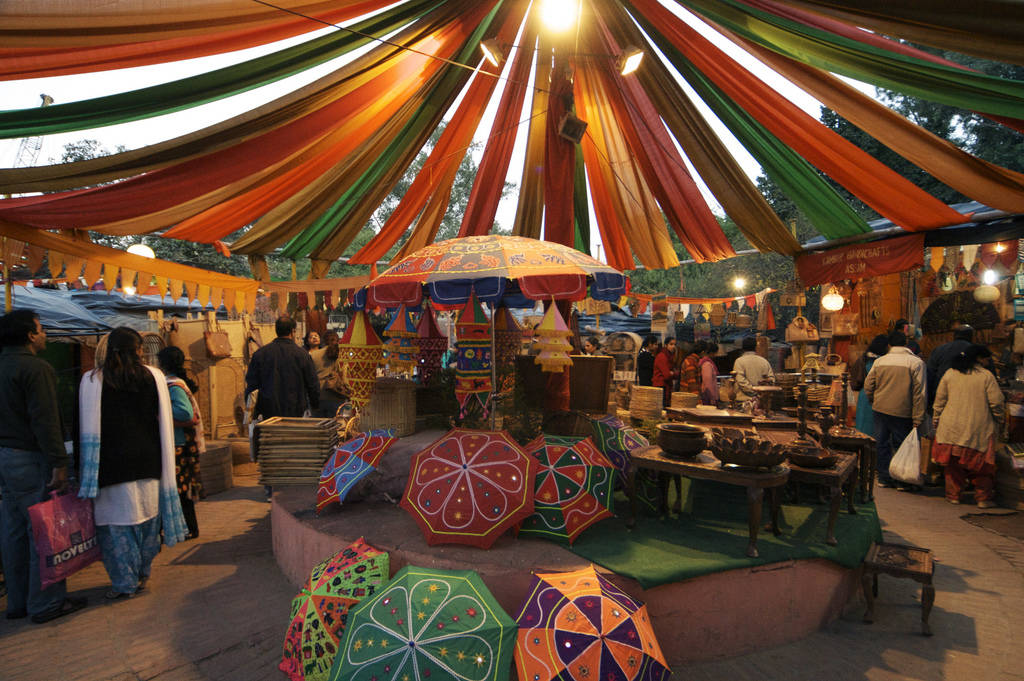 After breakfast, day free for shopping, etc.
Lunch at the hotel.
Evening transfer to the airport for departure flight to Colombo.



Tour Ends